Join me as I share my passion & knowledge of all things beauty! I can't wait to help you level up your mindset and beauty business!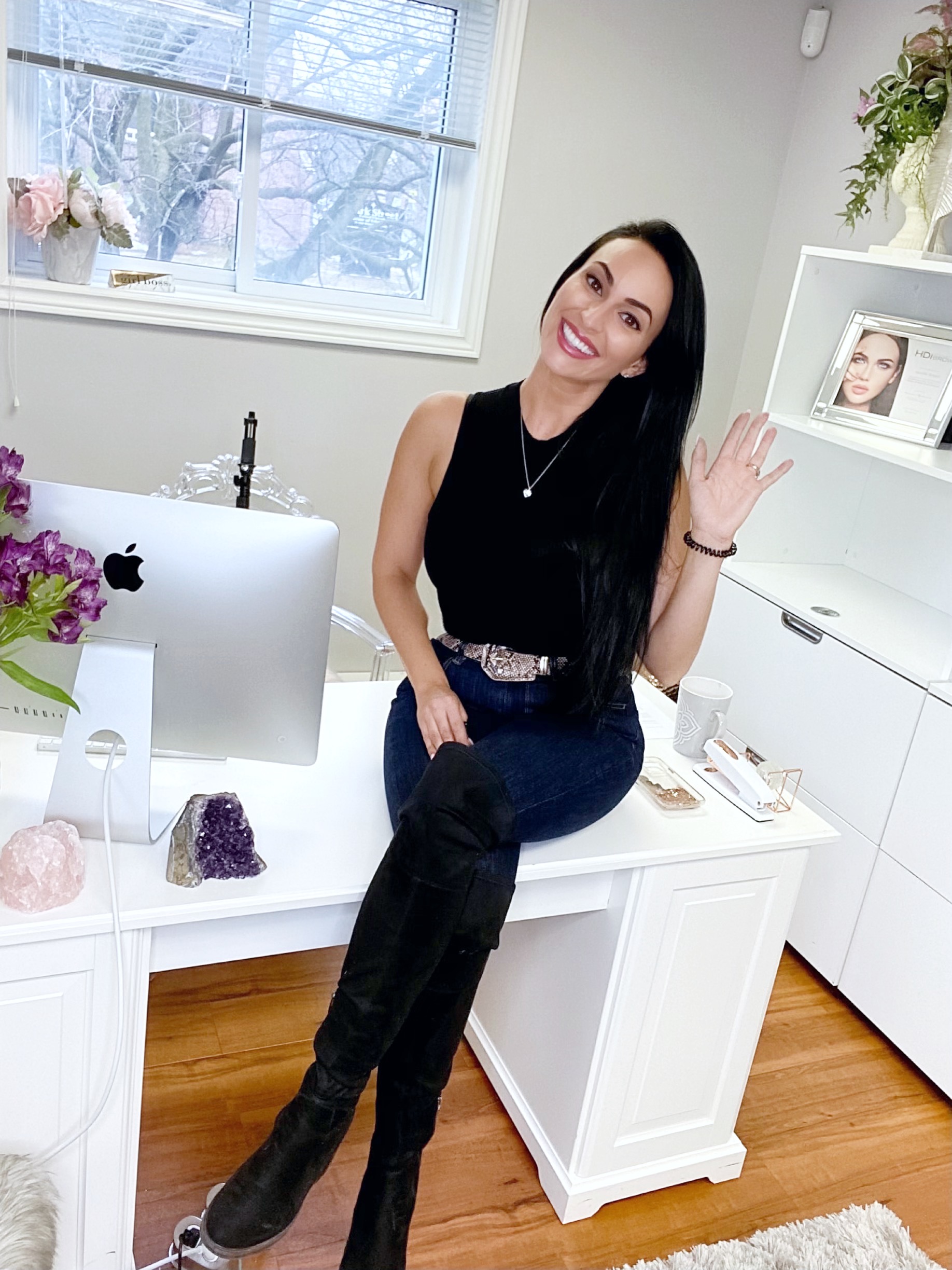 Hi, I'm Jenni!
The founder of Bissell's Beauty Academy.
Do you have a hard time showing up confidently up on your social platforms?
Do you struggle when it comes to knowing what to post or maybe you're questioning what you've created?
If so... I want to give you a social media makeover. 
I would love to help educate & empower along your journey to success!
Let's take control of your social stage, so you can increase your engagement and build REAL connections with your ideal client.
If this sounds like something you would like to learn more about, I would love to meet you inside!