365 Days of social content & branding tips laid out for you!
If you're ready to level-up your business, don't let anything slow you down.
Use this time to optimize your social sales!
Invest now and pay only $75*
*Regular value $150 CAD. Special introductory pricing ends May 1st 2020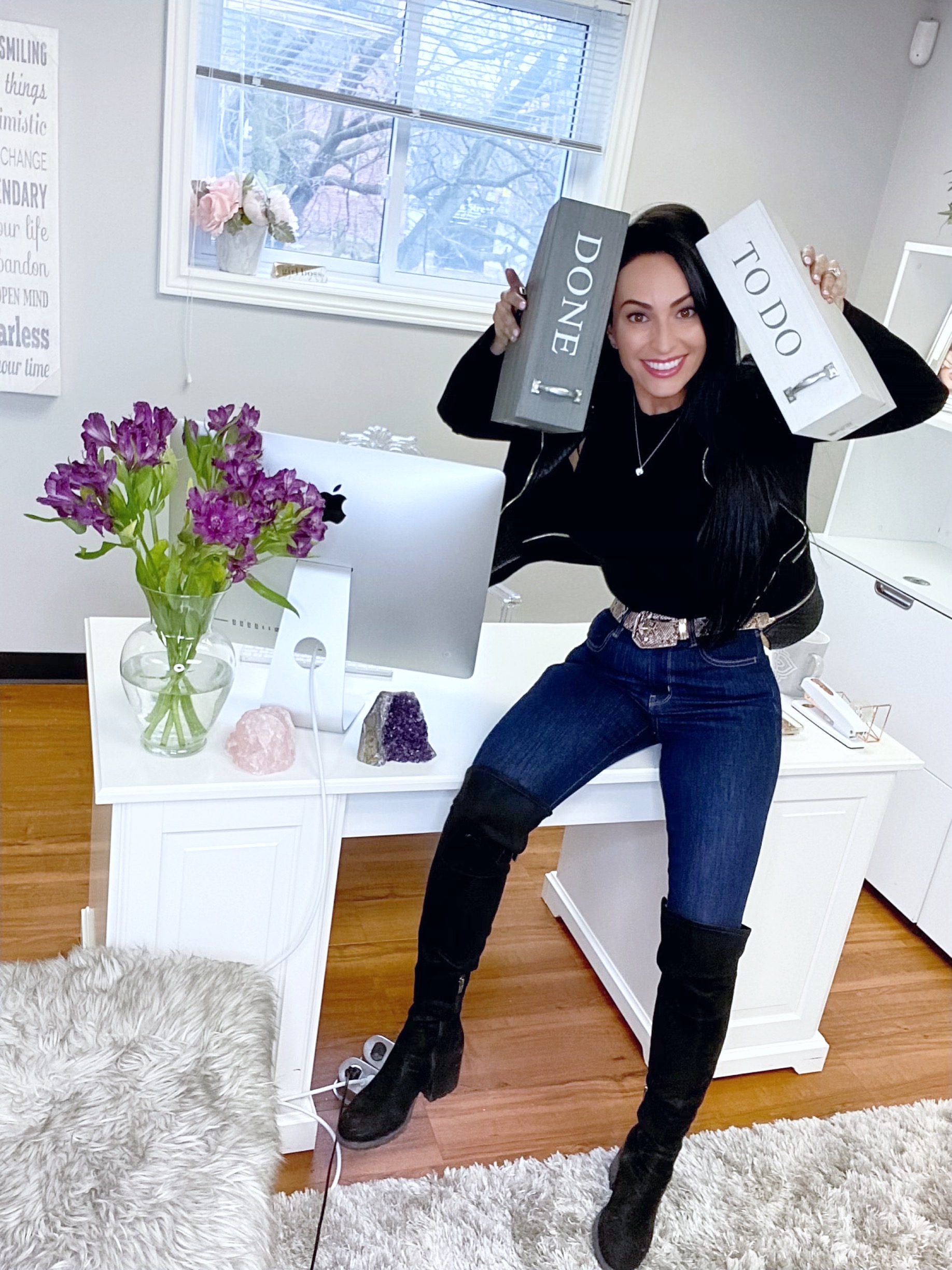 Hi, I'm Jenni
If you are ready to start creating interactive content that builds connections and generates real sales this course is for you!
I want to show you how to work smarter and not harder when it comes to creating content for your beauty business.
I want the days of feeling overwhelmed and frustrated with creating content so far in your rear-view my friend!
I am confident that with my 365 Day Content Calendar & Branding Blueprint this will become your reality and you will actually enjoy creating content and interacting with your following.
Are you ready to level up your Beauty Business?
Meet me inside!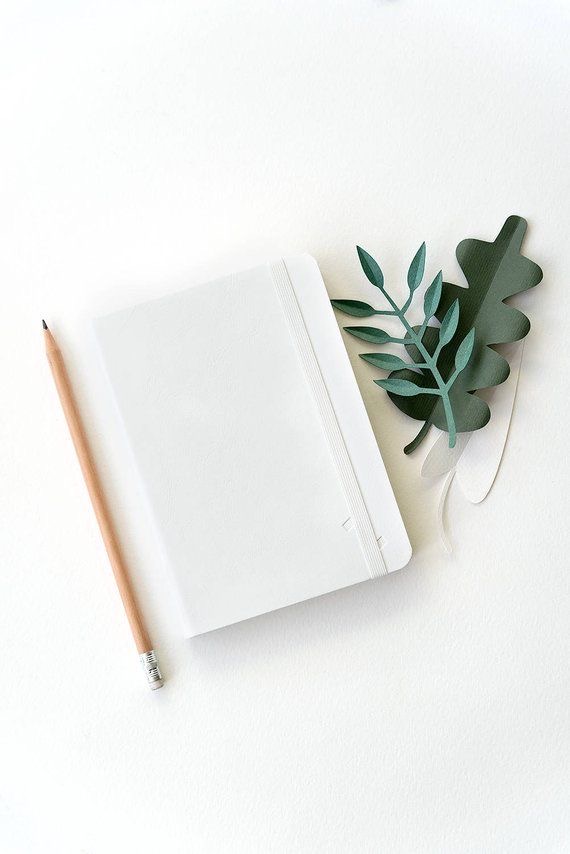 Thanks to a wide variety of prompts you will easily be able to create content specific to your business model and brand!
In this course you will be digging deep to fully understand your brand values and how sharing them with your audience will not only gain their attention but their business!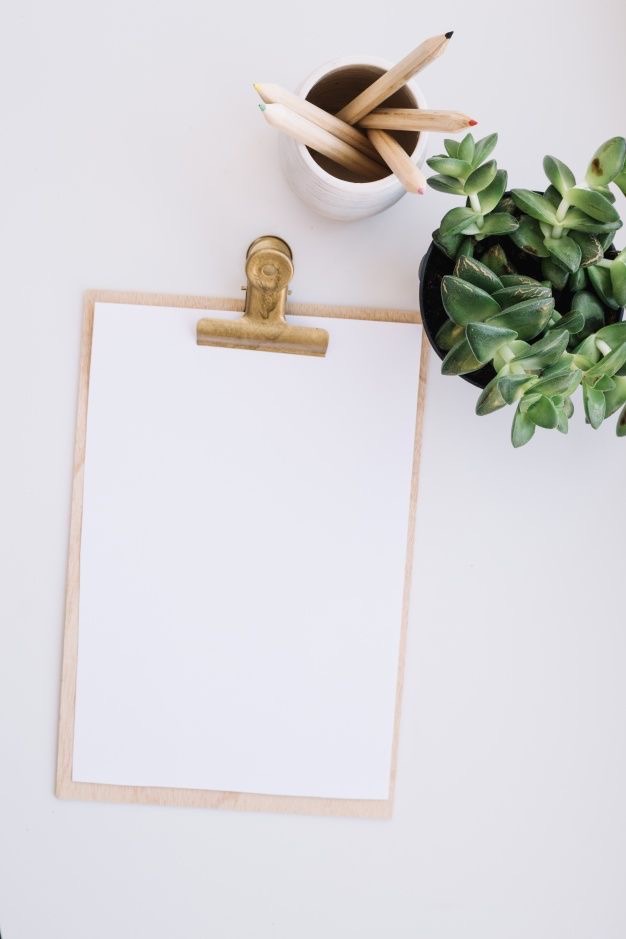 Save hours a week on creating content for your business!